Certifications & Regulations
All delivered vessels by the VEKA Group meet the highest standards and are outfitted according the VEKA outfitting standards which are well-known in the market. All vessels are designed at least but not limited to the following standards and guidelines so far as applicable:
Rules and regulations of the classification society (Mainly IACS Members)
National rules and requirements standards of Inland Navigation (ILENT)
National flag administration requirements
Green Award standard
ADN and CDNI
The operational personal of the VEKA company are Q-HSE certified (VCA certificate in the Netherlands) The company works according the Quality Management System.
All the yards are completely ISO 9001, ISO 14001 and OHSAS 18002 certified and all their activities meet the highest standards.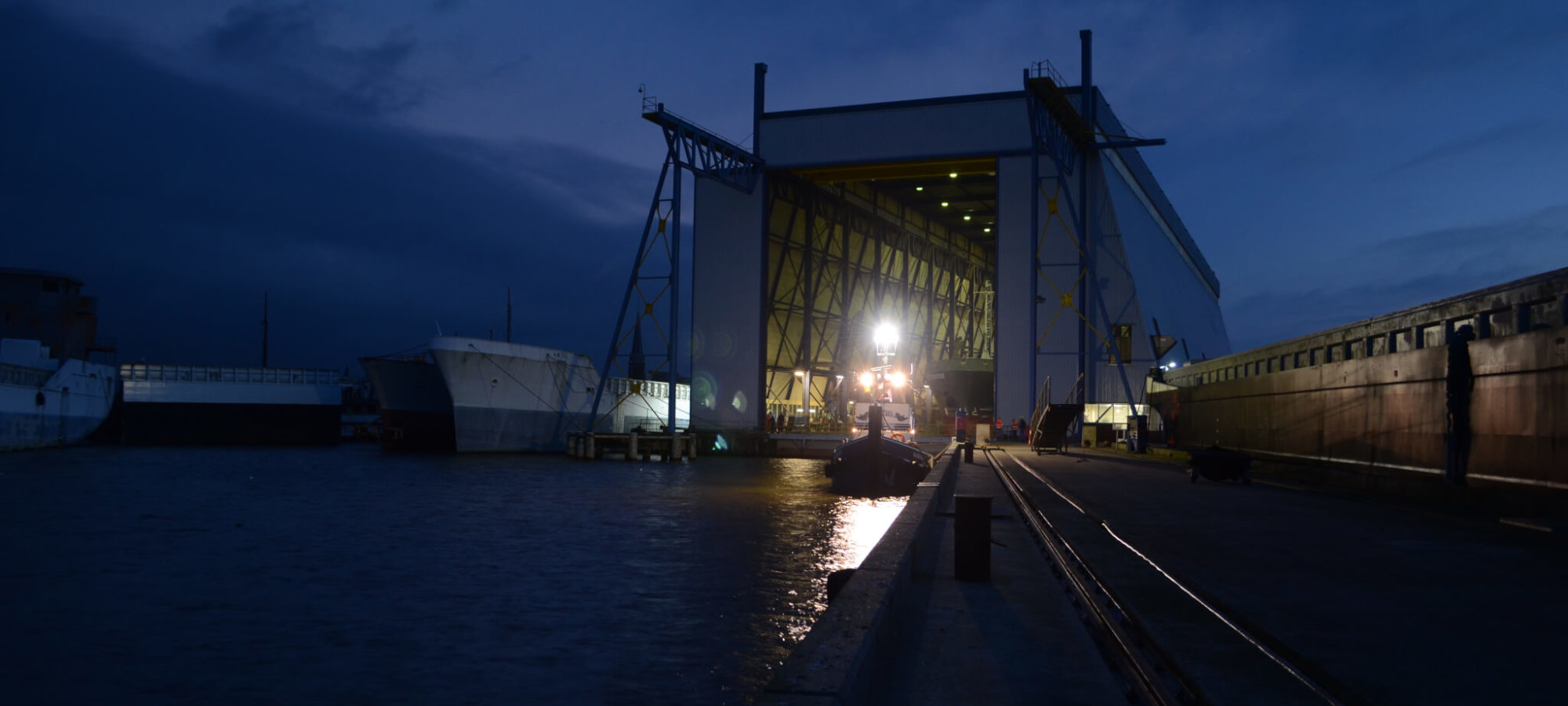 All VEKA yards are equipped with the necessary tools and equipment to carry out the required work, That means all equipment that can be expected at a modern yard, such as;
Several forklifts
Pipe cutting and bending machines
Trimming machines
Welding machines (manual and automatic)
Trolleys
Certified scaffolding
Tools and equipment are inspected periodically in accordance with the following certification: ISO: 14001 certified. OHSAS: 18001 certified.