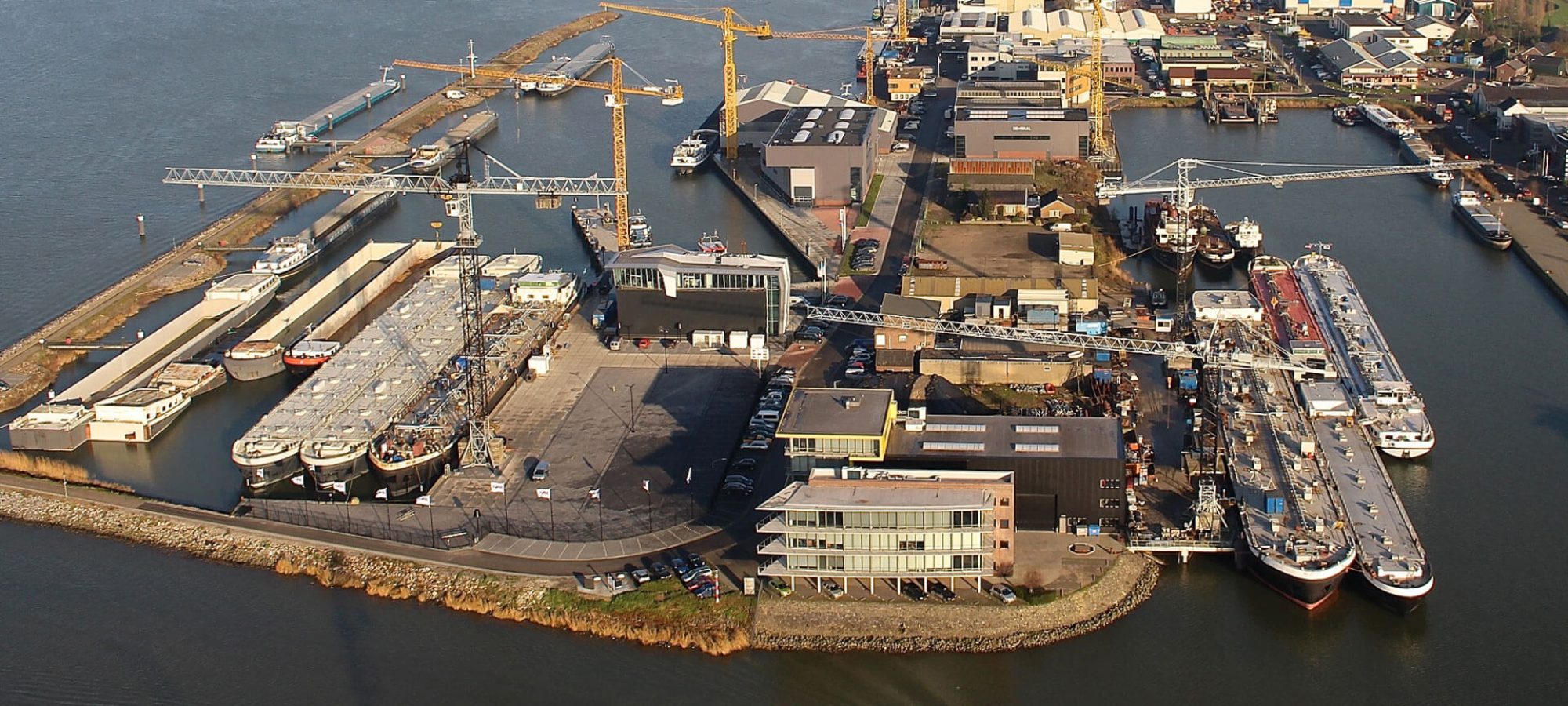 VEKA Group, an institution in shipbuilding.
Since its establishment in 1988, the VEKA Group has grown into something of an institution in shipbuilding. Thanks to various take-overs, it also has many years of experience in shipbuilding to its name. This has given us even more passion and understanding for shipbuilding. These attributes are recognisable in both our inland navigation vessels and seagoing ships.
Today VEKA is providing its services using several offices and production sides which are located all over the world. Through several acquisitions of respectable shipyards in the past, VEKA has acquired the expertise and experience of building all kinds of vessels. VEKA takes pride in having been entrusted with delivery some of the industry's finest vessels in various maritime markets in Inland, Seagoing and Offshore, including demanding refit, repair and conversion projects.
Veka in brief
Shipbuilding in the Netherlands, Eastern Europe and in particular Asia
(inland navigation vessels and seagoing ships).
Luxury sailing and motor yachts built at Jongert in Wieringerwerf.
Unique global concept
Global turnkey concept for the client, so no surprises or unexpected costs
Construction of ships by means of series/one-off production
Standardised hull construction in joint ventures