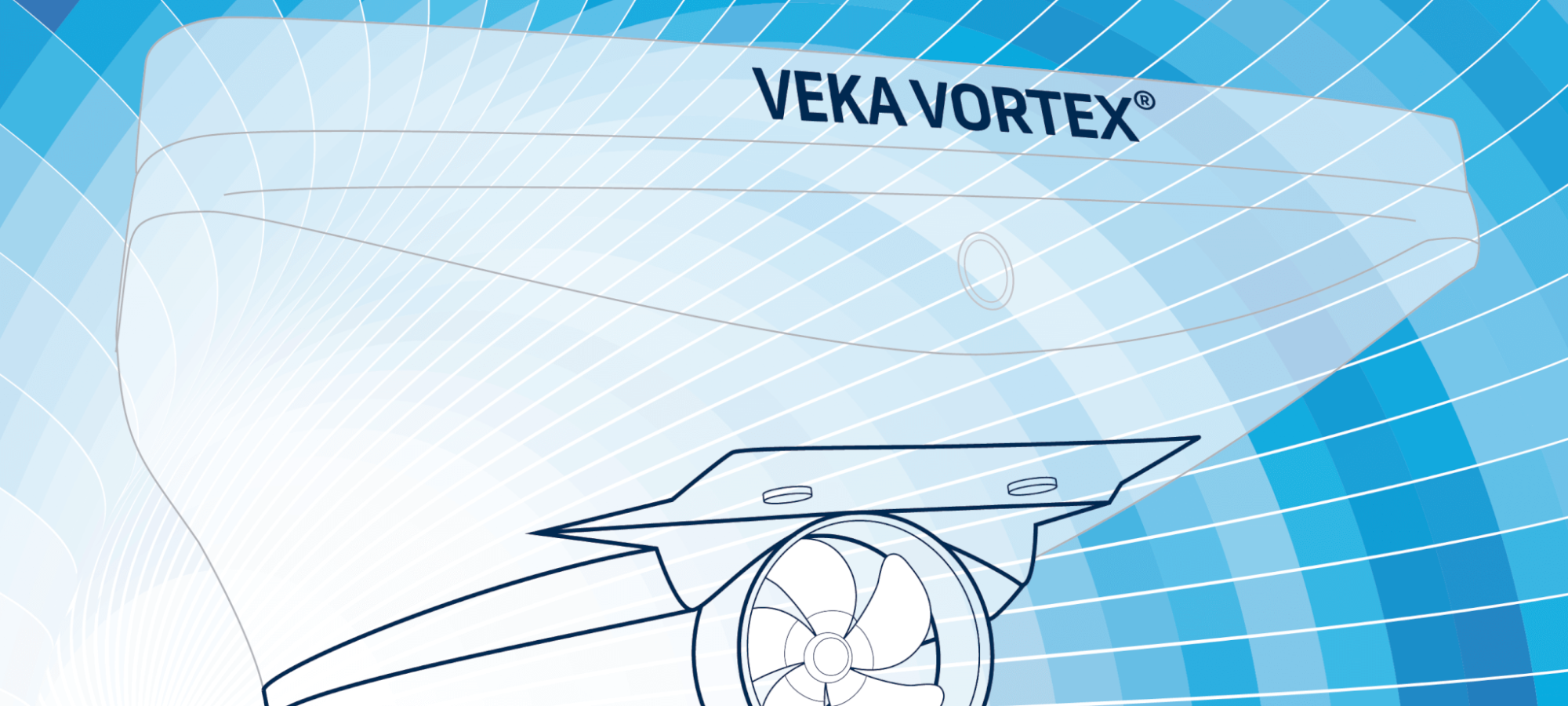 The result of two decades of practical experience.
VEKA Vortex combines a number of innovations that VEKA as market leader in inland navigation has developed in recent years. In the development of this renewed design, VEKA has applied all its knowledge and experience in shipbuilding, resulting in a completely new type of ship that is capable of achieving a significant fuel saving.
The Vortex design ensures an efficient stern, with the whole shape of the ship being modified. The flow of the water to and in the propeller is adjusted. The hull is lighter and can carry more cargo and the stern ensures better flow of the water to the propeller and better release of the water.
"

As result, configurations show excellent flow properties, with a very low appearance of flow separation. DST Duisburg

"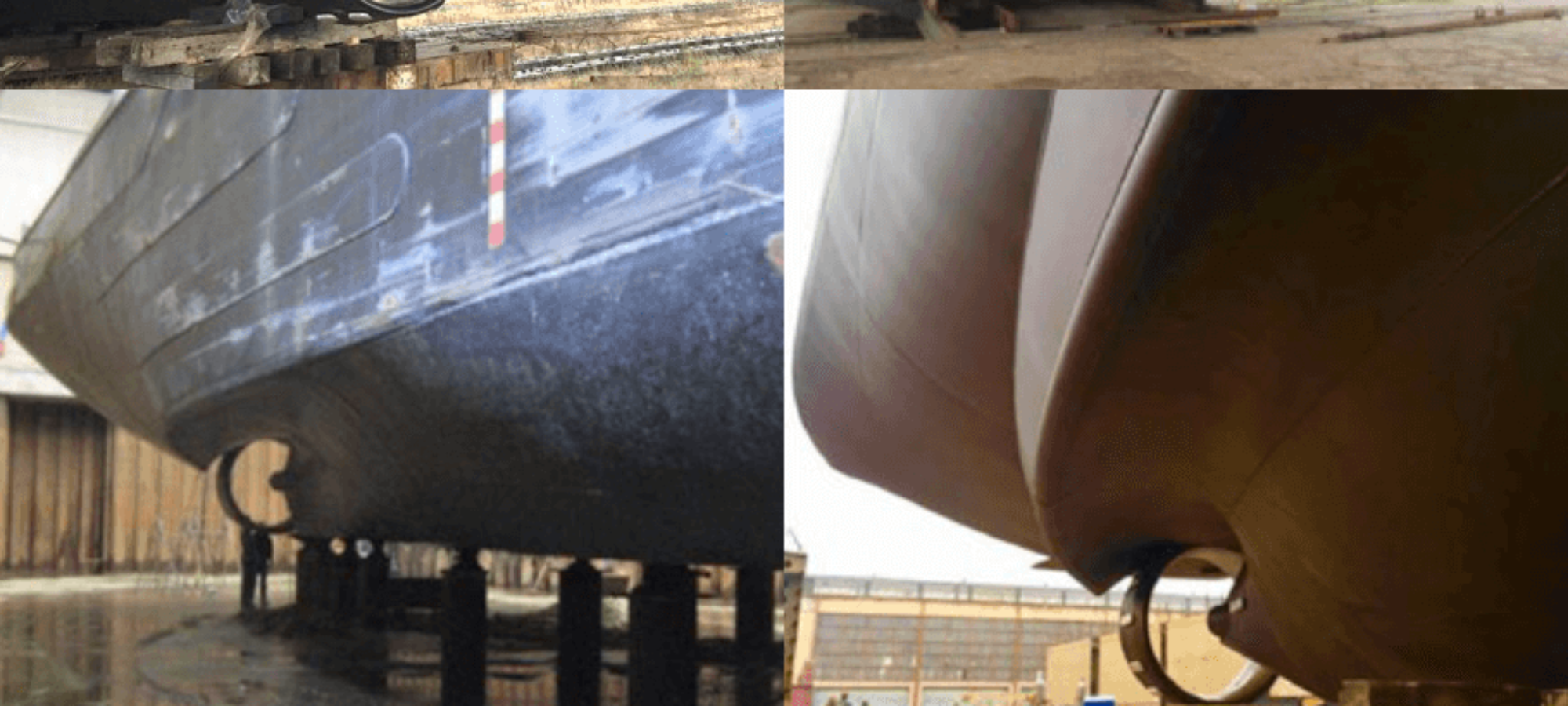 Characteristics of VEKA Vortex:
A short flow from the hull to the nozzle resulting in later flow to the propeller.
In the current design, the tunnel narrows just in front of the propeller, resulting in a higher flow speed and therefore lower efficiency. The VEKA Vortex design ensures that there is no acceleration in front of the propeller.
A higher water level ensures less wake and better discharge at the stern.
The tunnel has been made deeper to ensure good flow to the larger propeller.
The possible negative effect of the deeper tunnel on the power required with greater draughts has been eliminated by testing at DST Duisburg. The current tunnel performs just as well as a design with flextunnel, with the tunnel located in the highest position.
Other changes:
Positioning of a "flow separation plate" above the nozzle for good outflow and better release, creating less wake behind the propeller.
The propeller diameter is increased to 1.90 metres.
The propeller design is renewed with a 5-blade.
Positioning of a spoiler.
Thoroughly tested and proven in practice
The VEKA Vortex design has been tested in a scale model and improved in the basin of the renowned DST research institute in Duisburg. Now several runs on the Vuile Gat have more than proved the system and the expected fuel saving in practice. During these runs, the speed of the ship in relation to the power provided by the engine to the propeller shaft and the associated fuel consumption were measured.The results were then compared with measurements on board a comparable ship without the VEKA Vortex system. Compared with the better tankers that VEKA has built in the last 10 years, the fuel consumption is about 20% lower.