To meet the growing demand for specialised vessels in the offshore sector VEKA continues to innovate in its range of vessels for offshore markets. Our workboats are used worldwide for various purposes, such as salvage operations, windmill projects, dredging and a wide range of other activities.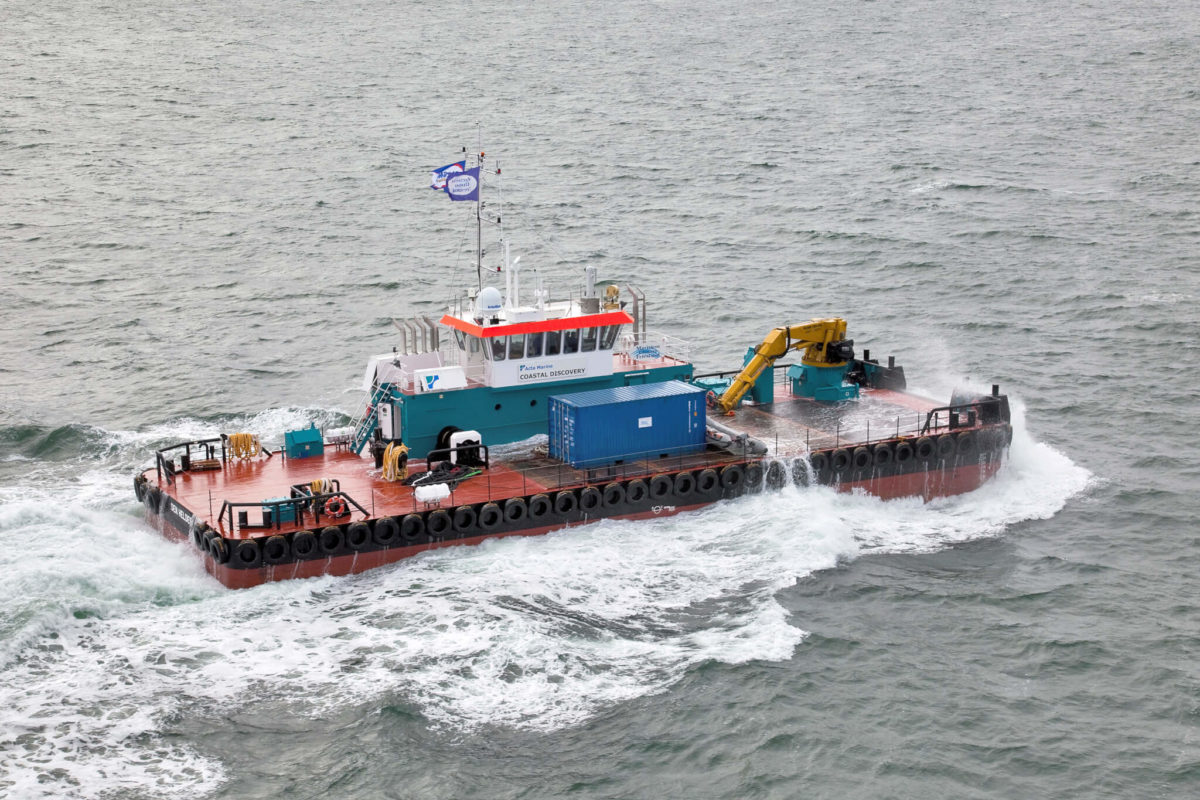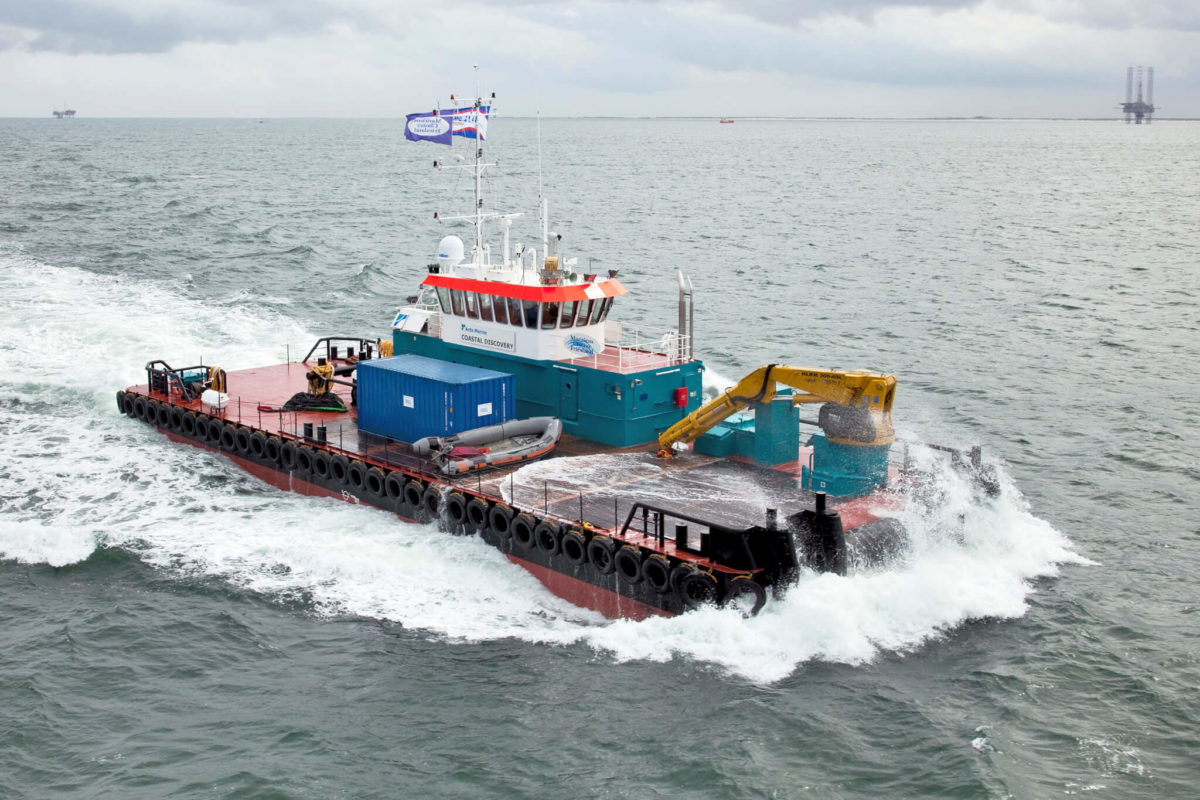 Workboats
A major product in the offshore market are self-propelled workboats. These workboats are specially designed for the efficient execution of a wide range of support tasks to the offshore sector where previously ships of much larger proportions required.
More specific vessel information:
Ultra Shallow Draft Workboat 35m (pdf)
Shallow Draft Workboat 36m (pdf)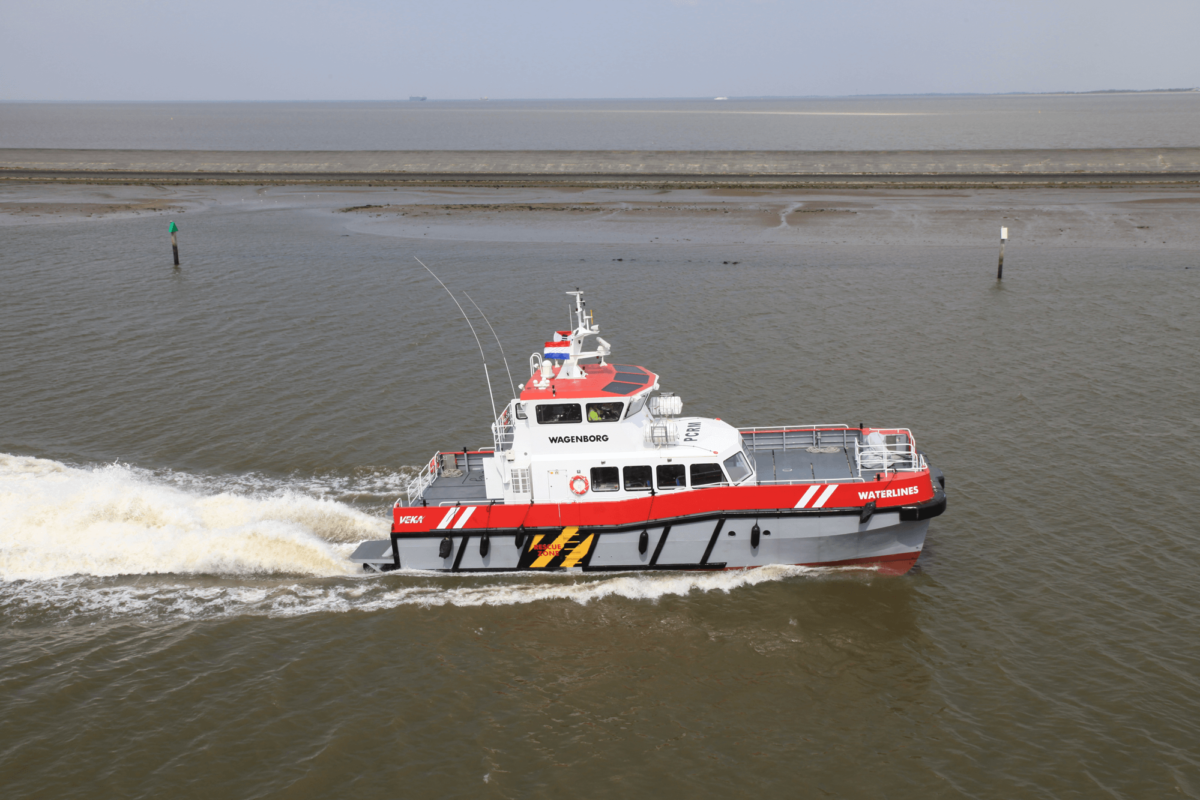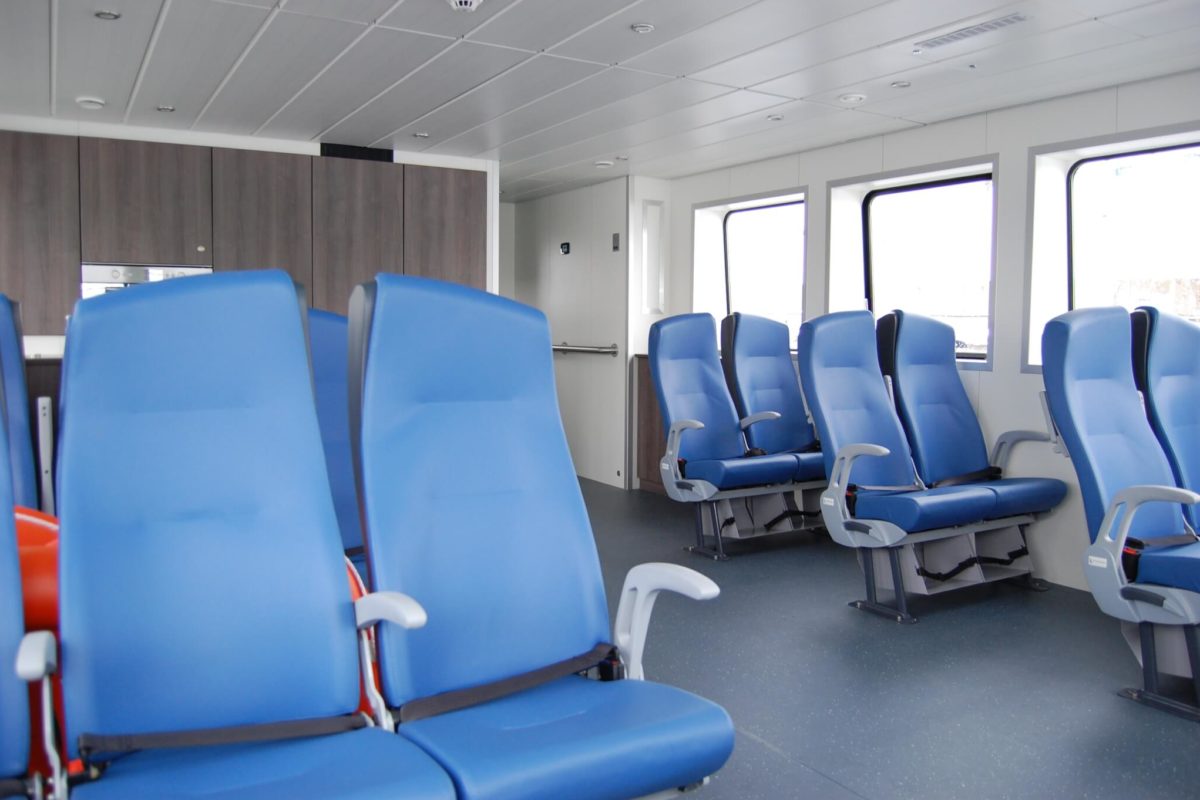 Offshore support Vessels
The VEKA Multipurpose Catamaran represent a series of high speed crafts. After the delevery of several 19 meter catamarans, a newly developed 26 meter Cat is the next number in the line. With its increased size, the 26m Catamaran can operate in more challenging conditions, further offshore.
With this highly innovative support vessel for the offshore industry, VEKA Group has developed a very powerful workboat, specialized in transporting technical personnel and working material to and from wind farms. A unique and specialized ship with a wide range of technical innovations developed for a more efficient maintenance of wind turbines.
The hull shape provides high stability in heavy weather and pushes the boundaries of the ship. The strong and lightweight aluminum construction ensures safety, a high speed, and high performance of this catamaran.
Leaflet Multipurpose Catamaran 26m (pdf)
Video Multipurpose Catamaran: